The Plant to Plate program advances your employment opportunities and supports your application process for college. You will learn . . .
How to grow food organically and how to prepare and serve it professionally
Résumé building, interviewing skills, professional communication skills
Money management
Nutrition and wellness practices
Develop life skills such as time management, problem solving, stress management, taking initiative, punctuality, responsibility, and teamwork
The Plant to Plate interns are paid in the following ways:
Experience
Personal and professional skills
Networking opportunities
An opportunity to earn $300 by working 20 hours beyond class time in the garden and/or in the Anaviv kitchen. Supervision is provided for all of this work.
Classes meet on Tuesdays and Thursdays and last for two hours each time, from 4:30 pm- 6:30 pm. Once the program gets underway and interns get some basic skill sets, they are given the opportunity to work for pay (outside of the Tue/Thurs class time) in the garden, kitchen, and serving at the restaurant.
Applicants…
Must be juniors or seniors in a local high school during the 2022-2023 academic year. (Priority is given to Richmond and San Pablo residents who qualify for the free and/or reduced school lunch program.) 
Commit to regular attendance at Plant to Plate sessions (every Tuesday and Thursday from  4:30pm-6:30pm, from October through April). (Note: no sessions are held during official WCCUSD holidays and breaks.)
Must be fully vaccinated against COVID-19. 
Classes are held in an urban garden on Harbour Way S, in a corner of the Craneway Pavilion parking lot (in Richmond), in October and early November, and in March and April. During the winter months, the program meets at Anaviv Catering / Oren's Kitchen (on Hoffman Boulevard in Richmond).
7 months. First week of Oct through mid-April.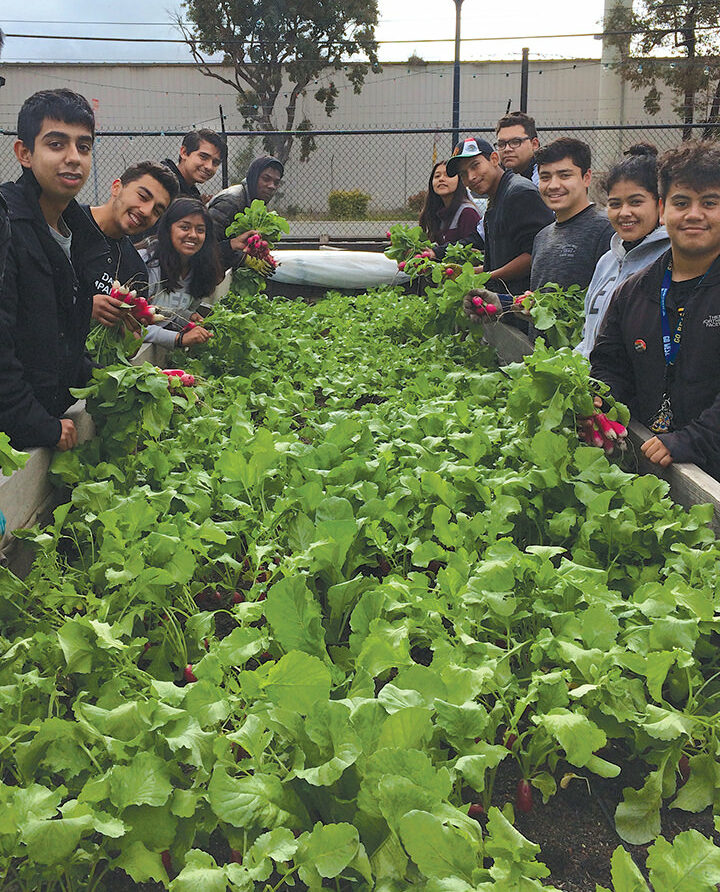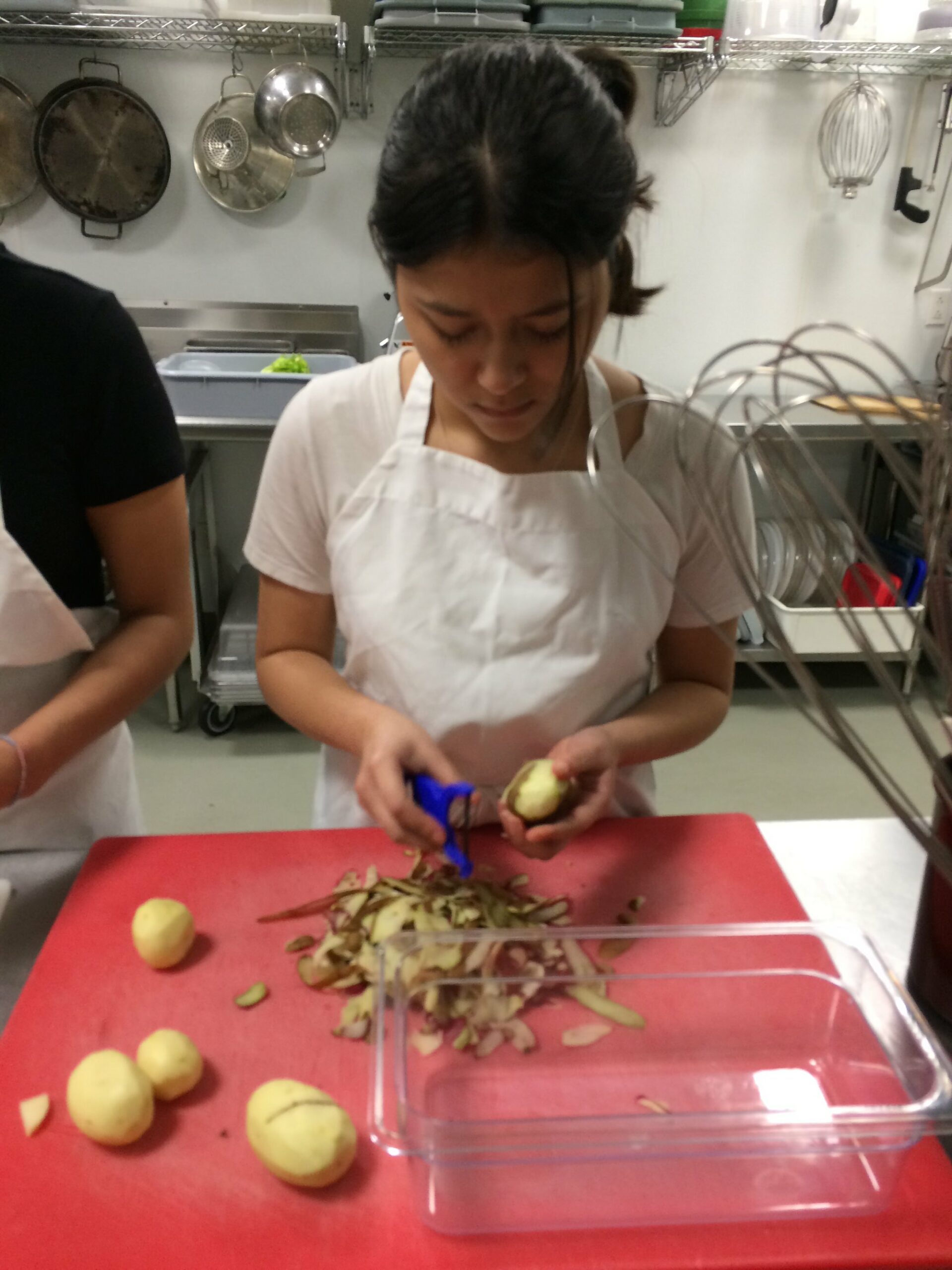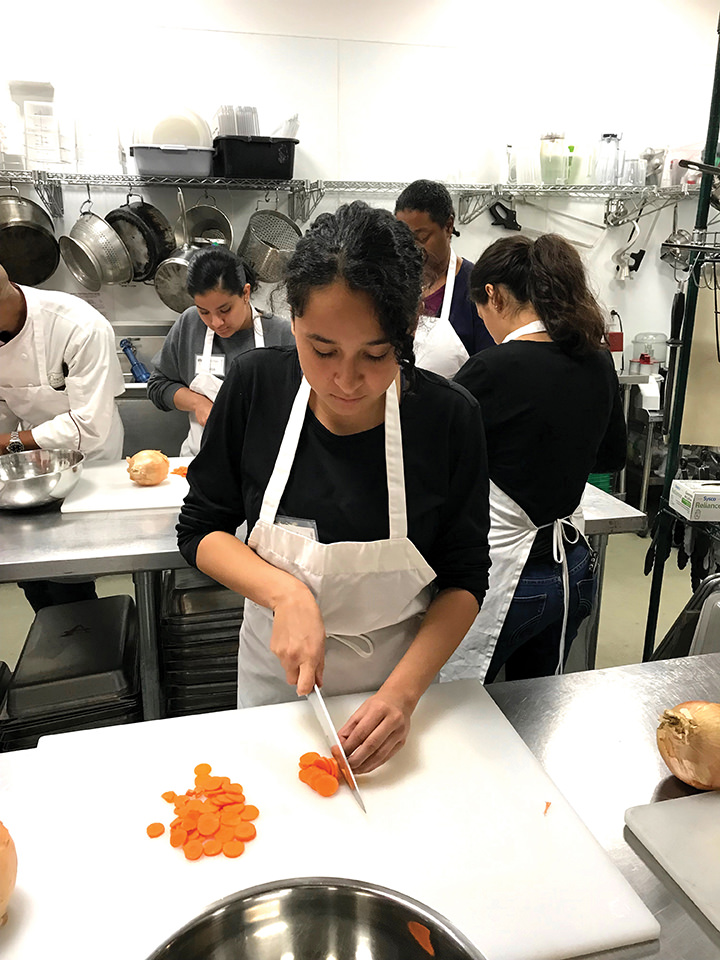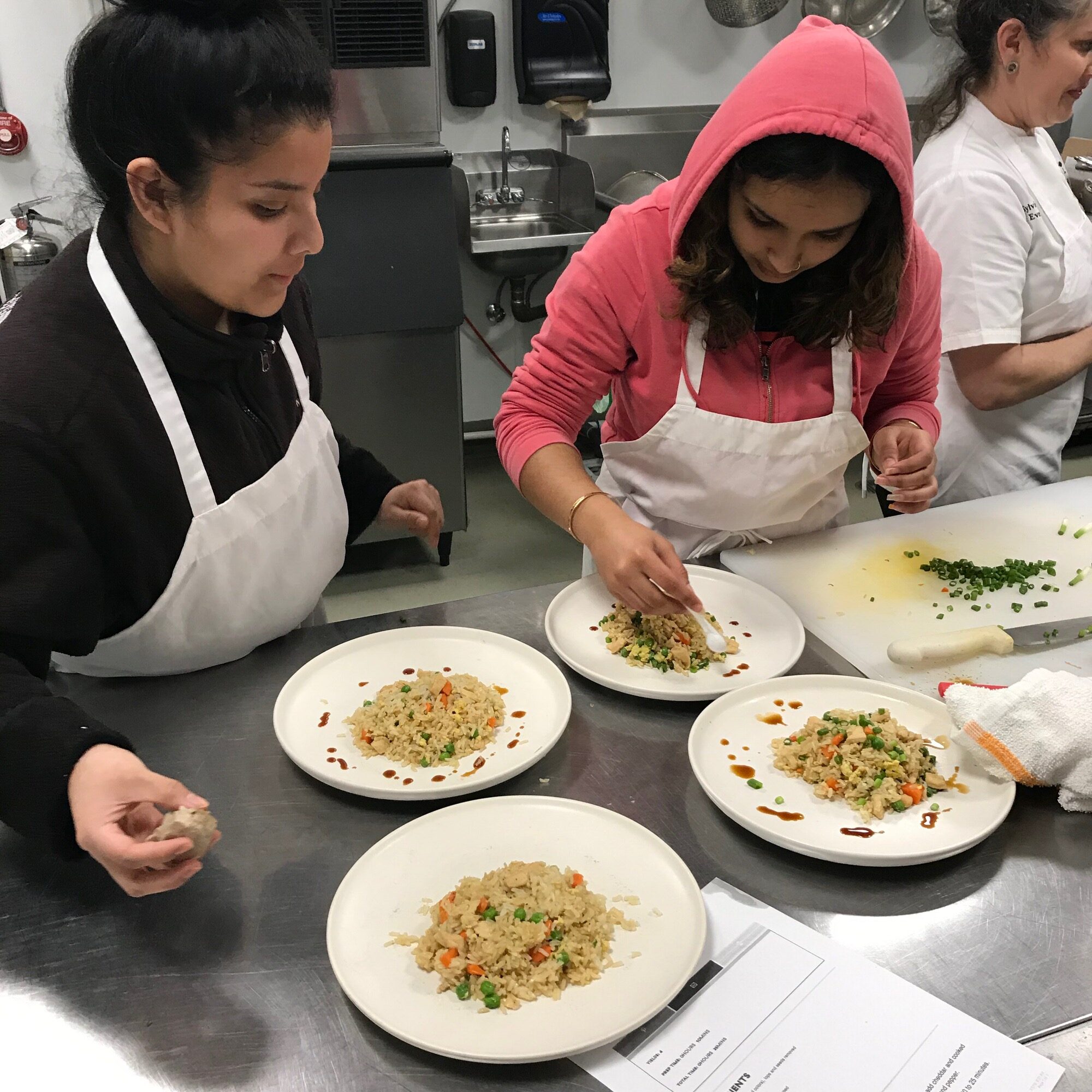 "You may go into this program alone, but you will certainly come out with great friends."