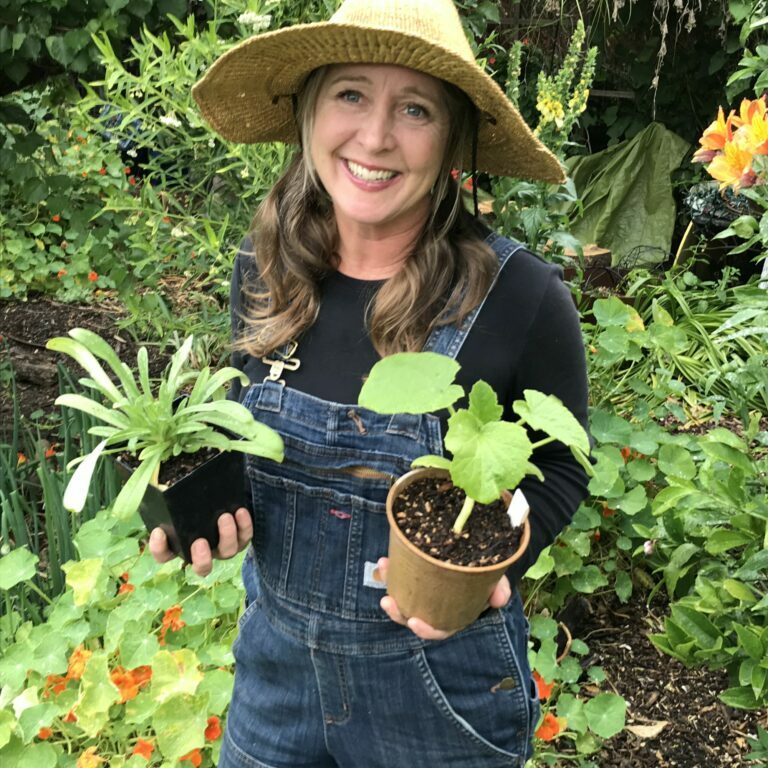 Kelli Barram
Co-Founder, Program Director, Lead Educator​
Kelli Barram is the co-founder and Director of the Plant to Plate Internship Program. Kelli's passion for organic gardening and homestead farming is rooted in her concern for environmental justice and physical and mental wellness. She is a Master Gardener, focusing on urban farming,and has worked as a garden educator for more than 10 years. In addition to her work with Plant to Plate, she is the garden educator at Saint Mary's College of California. She holds a master's degree in Marriage and Family Therapy and worked in many different contexts as a mental health professional before pursuing her education and experience in growing food organically. Cultivating and tending to the earth brought Kelli's two passions for wellness and environmental justice together. It is from this foundation that she coordinates and leads the Plant to Plate Internship Program.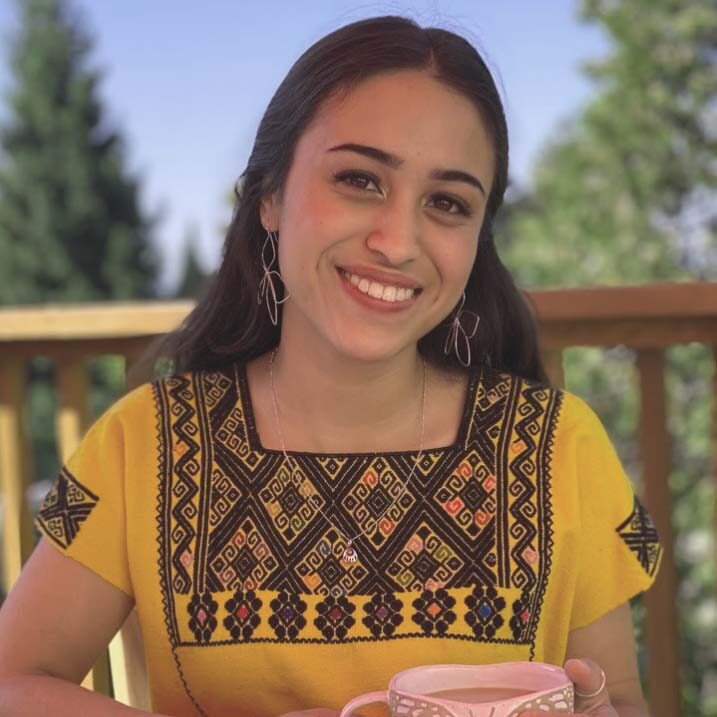 Brisa Santana
Assistant Educator
Brisa Santana is an Oakland California born and raised Native of the Tecutnut and Mexica Nations. They are currently a fourth year student at Merritt community college, studying as a History and Legal Studies major. Brisa is currently working as a co-facilitator/ co-learner at the Plant to Plate Internship Program, as well as a barista with their family-owned, family-operated coffee roasting company called Cafe Santana, located in the Laurel District of Oakland. Brisa is extremely proud to call this land home and continue the strong cultural legacy that are their indigenous roots in honor of their surrounding community and ancestral lineage.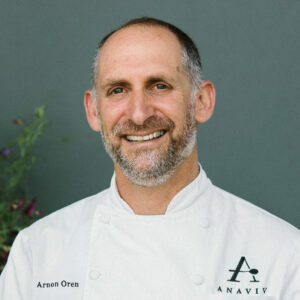 Arnon Oren​
Arnon Oren is the Owner/Head Chef of Anaviv Catering & Events. Chef Arnon has many years of experience in San Francisco Bay Area restaurants, including the iconic Chez Panisse and Oliveto Cafe & Restaurant in Oakland.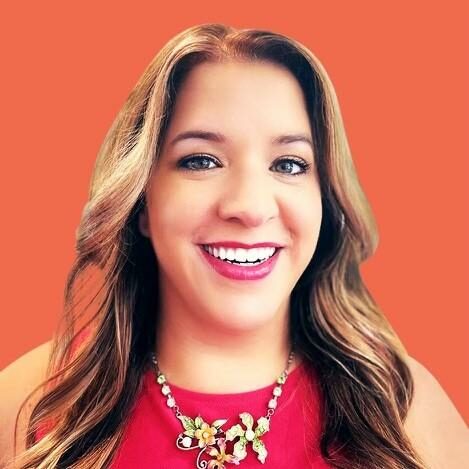 Sarah​ Ferreiro Hand
Sarah is an accomplished HR professional with 10 years of experience in nonprofit advising. She has dedicated her career to providing expertise, structure, and guidance to mission-based organizations in the health, social impact, and women's empowerment spaces. As a firm believer in the power of social good, she was an early mentor of the Program and looks forward to helping it grow in a meaningful, sustainable way.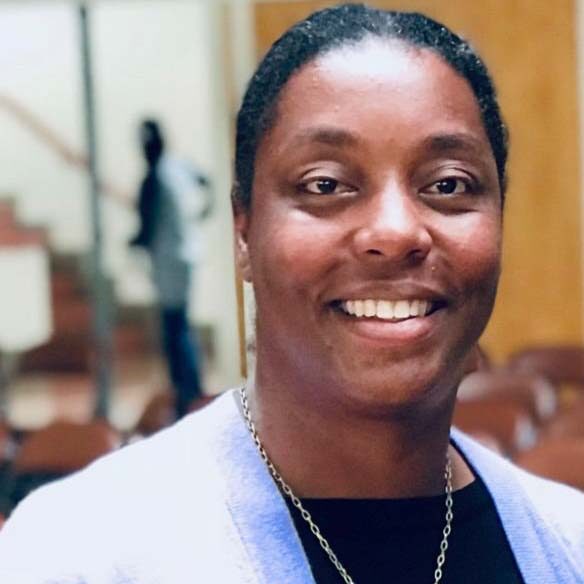 Alana Grice Conner
Alana Grice-Conner serves as a member of the Plant to Plate Internship Program Board of Directors after volunteering with the program for several years. Alana had gardening experience but after spending time with the students found joy in watching the students and the seeds grow. Alana is a native of Richmond, a U.C. Berkeley graduate and a practicing attorney.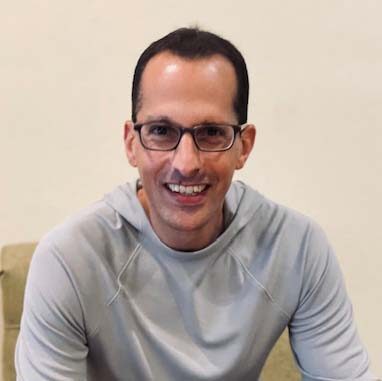 Yoav Havshush​
Yoav Havshush, originally from Israel, came to the Bay Area to manage the accounting for a large firm. Following his entrepreneurial spirit and seeing a need for expert bookkeeping services across industries, he launched YH Bookkeeping in 2010. Since then, Yoav has become the financial advisor to dozens of companies of all sizes. Yoav has the perspective to help other business owners, like himself, understand their company's financial position and run their businesses more effectively and assertively. His greatest passion is bringing his clients the peace of mind that allows their businesses to thrive. In his spare time he enjoys a good Warriors game.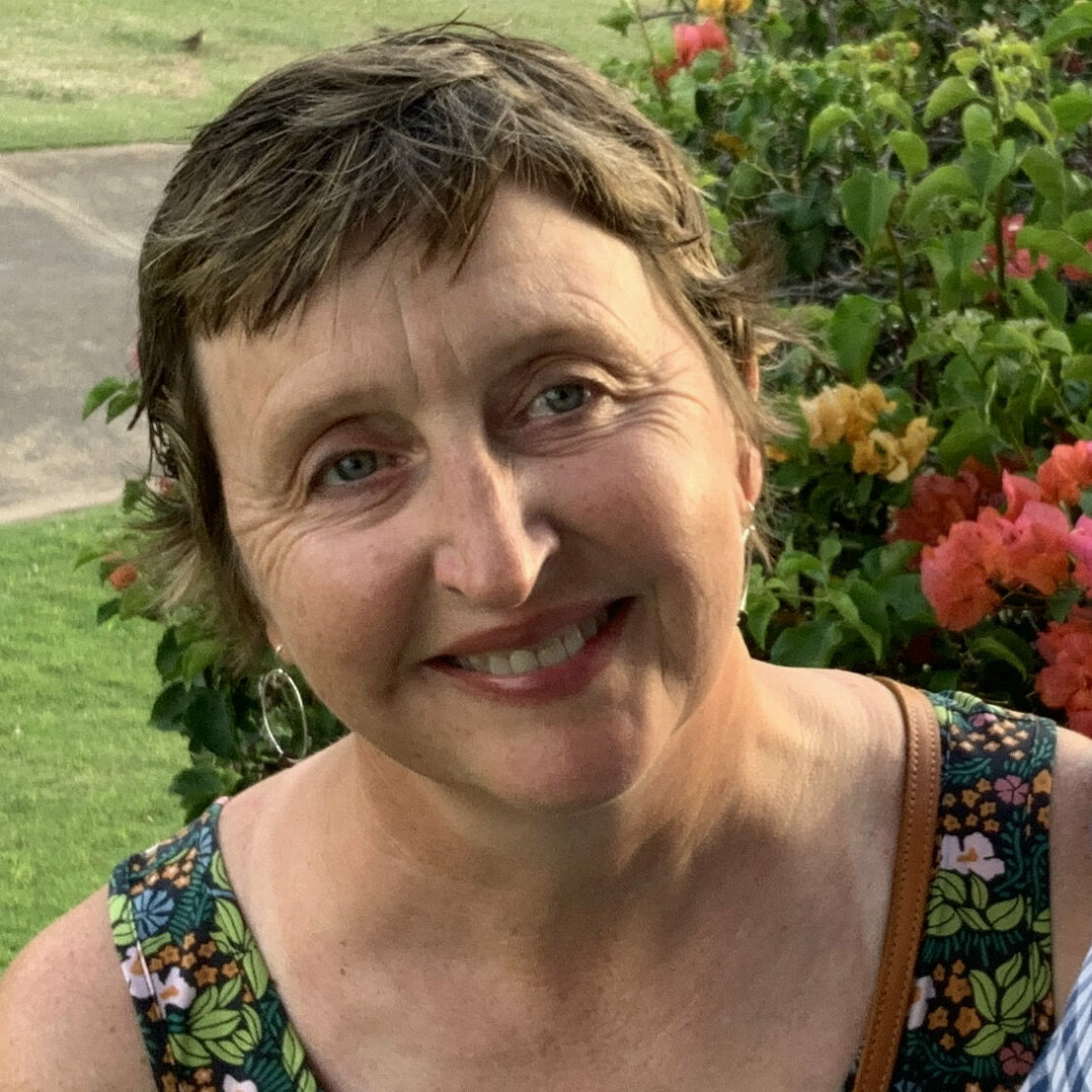 Janet Heckmann
Janet Heckmann has lived in Richmond for almost thirty years. During that time, she helped found a community-driven non-profit organization to support mothers and young children, spearheaded the Dual Immersion program at Washington Elementary, and helped to create and maintain the school garden. Janet is a Master Gardener and an enthusiastic beekeeper. As a licensed attorney, Janet wholeheartedly provides administrative and legal support to Plant to Plate's non-profit and will continue to serve her community from the ground up!