2022-2023 Leaders-in-Training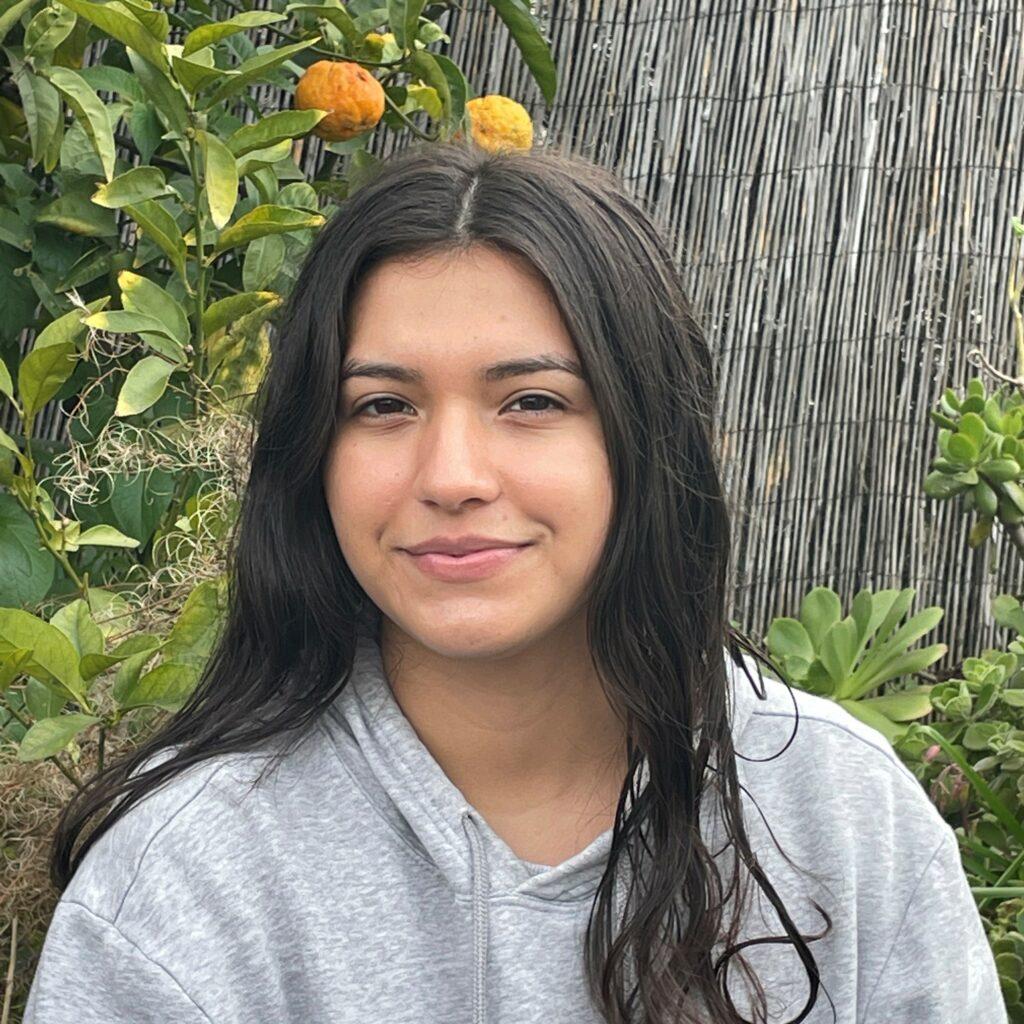 Julie Aranda
Julie is a Plant to Plate graduate class of 2019. She is attending San Francisco State University and intends to pursue a career in academic counseling. Julie is happy to be back at the program working as a co-facilitator at the Plant to Plate Internship Program to help prepare students before they become independent adults. She hopes to learn about delegating, problem-solving, developing capacity, and building diversity in her community to motivate and provide students with an opportunity to grow and thrive.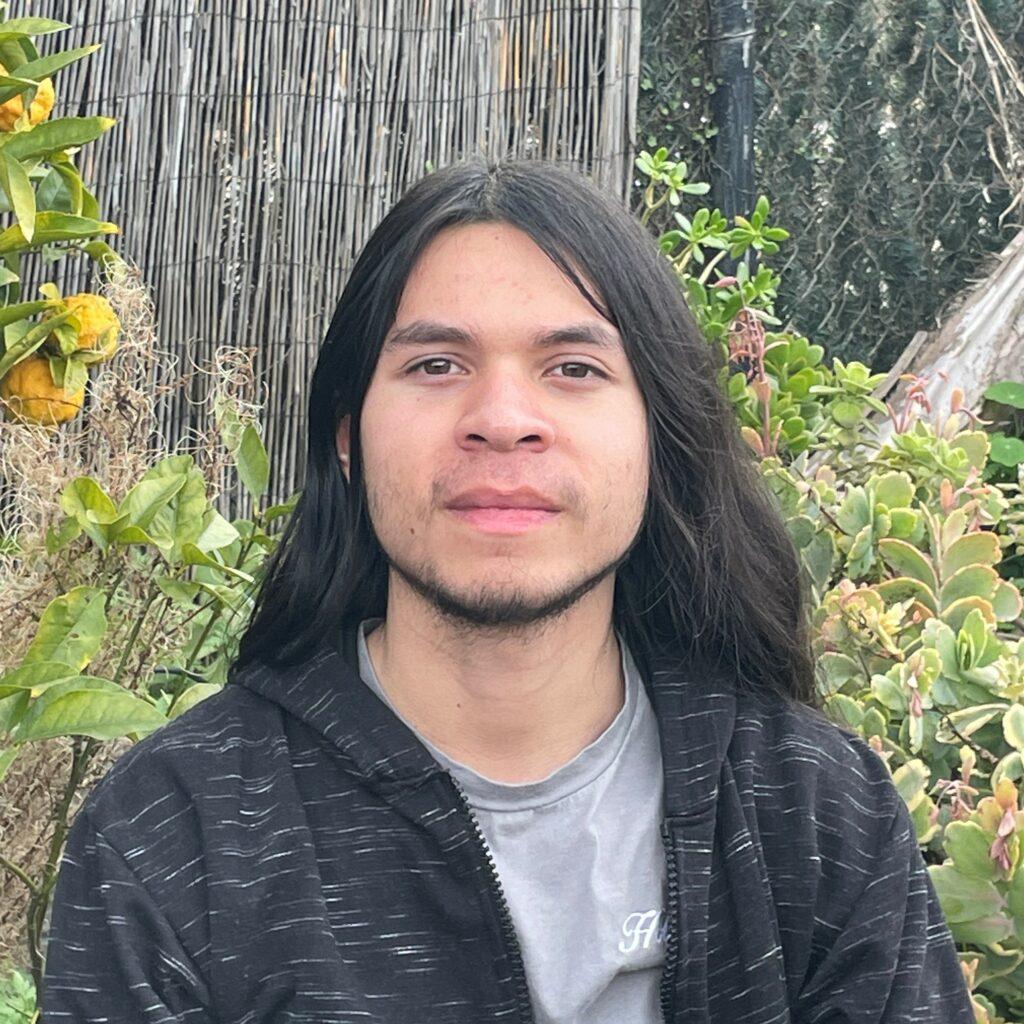 Shiori Nanamori
Shiori is a Plant to Plate graduate class of 2022. She recently graduated from Richmond High School and is excited about the opportunity to serve as part of the leadership team for Plant to Plate. Shiori's grounded presence helps our interns feel safe and comfortable as they move outside their comfort zone and try new things. She hopes to continue to grow in confidence and deepen her leadership skills as part of the Plant to Plate leadership team.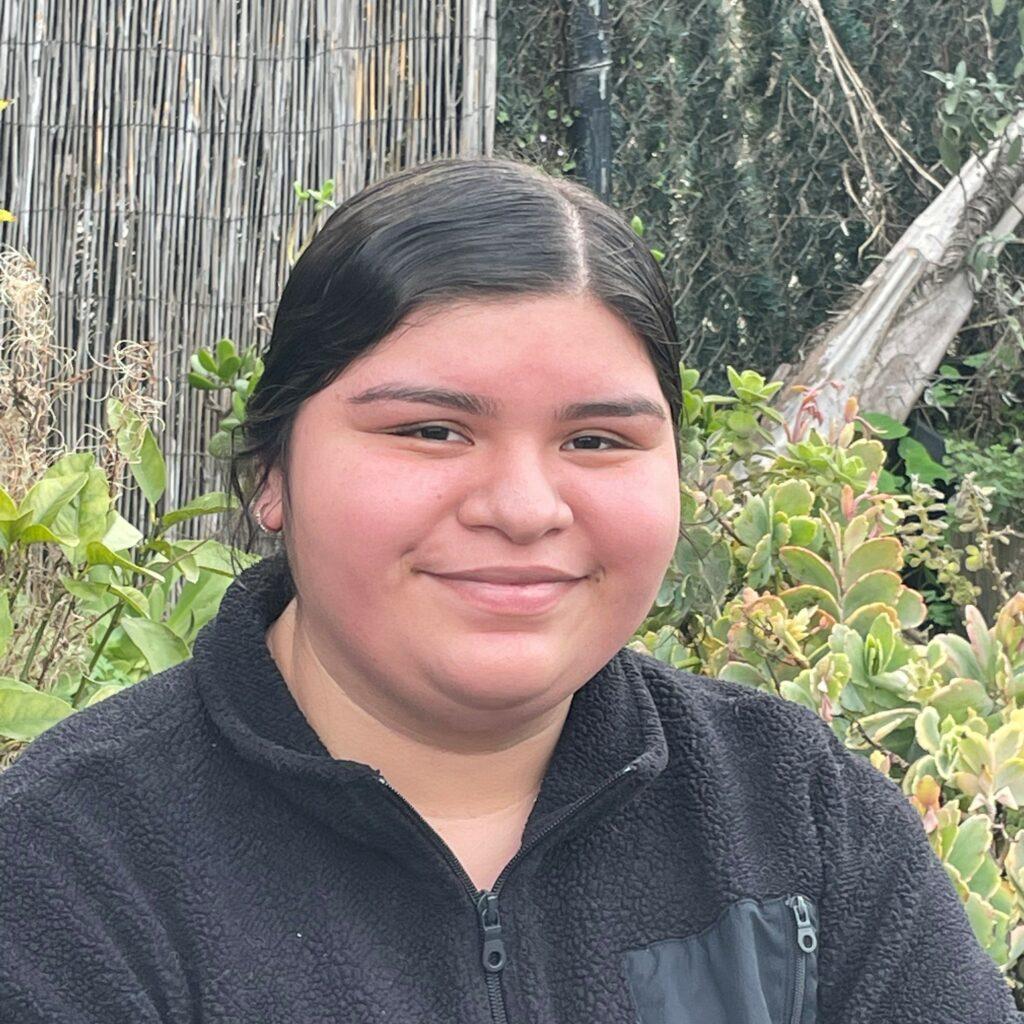 Stephanie Silva
Stephanie is a Plant to Plate graduate class of 2020 and 2021. She is attending Contra Costa College, pursuing a Bachelor of Science in Nursing. Stephanie is also working as a Certified Trainer in a restaurant located in Berkeley.  As a community member, her biggest passion and source of motivation has been volunteering to help improve her community. This year she is honored to come back to the program as a leader hoping to help high school students grow to become better versions of themselves.