Program collaboration with community volunteers continues to be a bedrock of Plant to Plate. Involvement from community members enhances our curriculum while simultaneously creating meaningful opportunities for local professionals to serve the youth in their community. Each year thirty to forty different people from the community support the Plant to Plate Internship Program through direct teaching and mentorship, or through indirect logistical support and in-kind services. Some of them, like the ones highlighted below, return every year and are foundational educators of our curriculum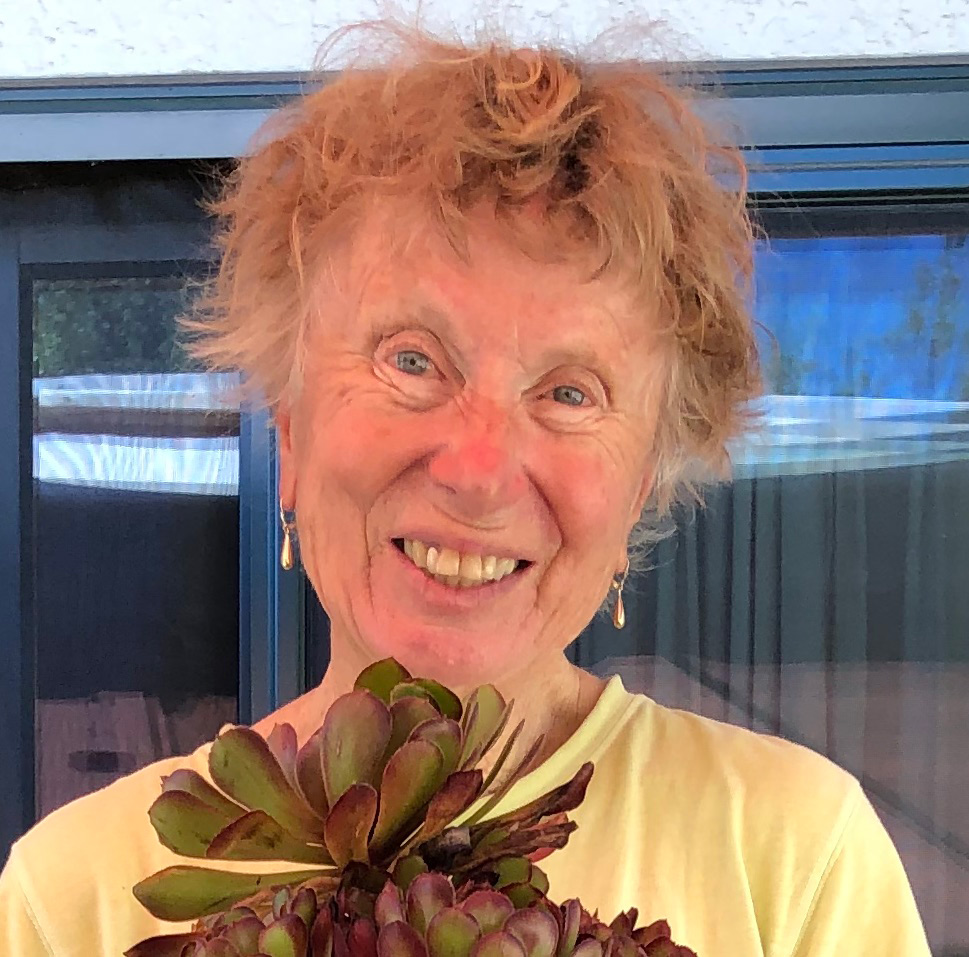 Gudrun Kleist
My name is Gudrun Kleist. I have been playing in the dirt ever since I was old enough to toddle after my grandfather to 'help' him in his beautiful and productive garden in Germany.
Now that I am retired, I find the Plant-to-Plate program a perfect way to pass on my gardening knowledge to future generations and encourage young people to find joy in the garden.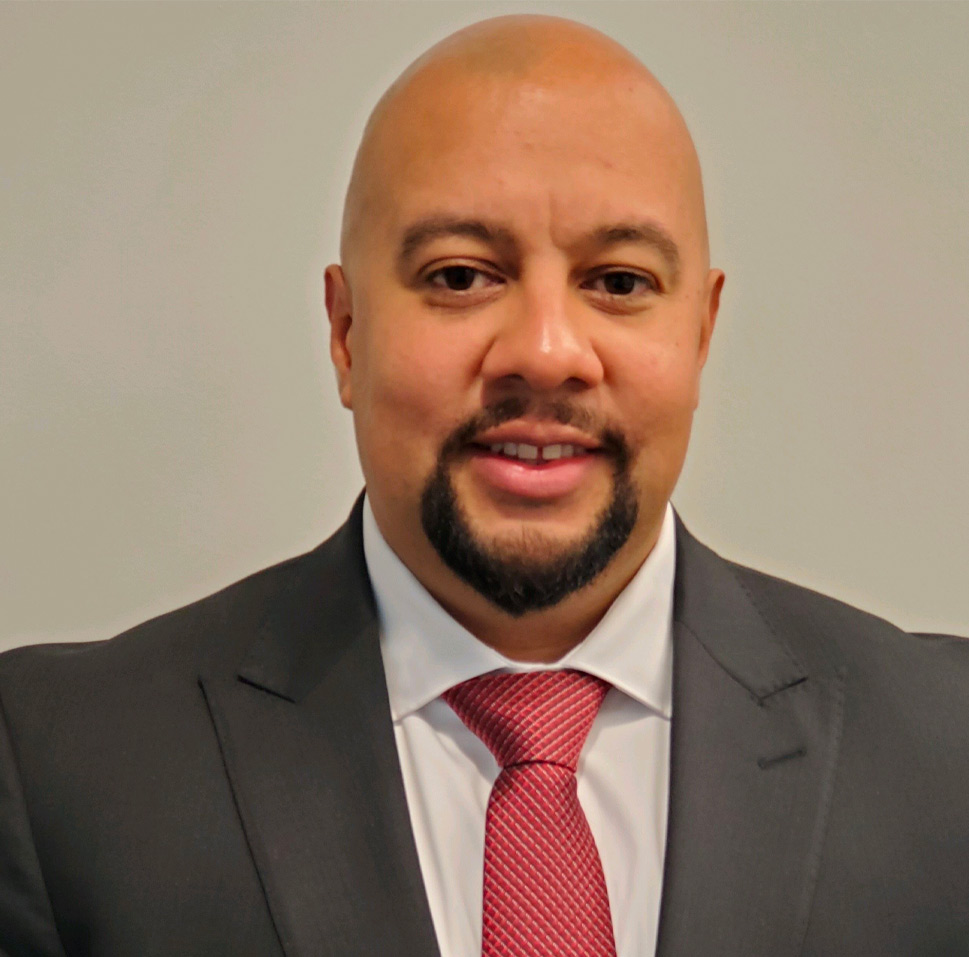 Jorge Reyes
Jorge Reyes generously volunteers each year to provide financial literacy to the Plant-to-Plate interns. He believes a strong foundation in financial literacy can help support various life goals, such as saving for education or retirement, using debt responsibly, and even running a business. Jorge states, "I wish I had access to the financial knowledge that I share with the Plate-to-Plate Interns. Sharing information to help them avoid the same mistakes I made adds another layer of meaning and purpose to my work."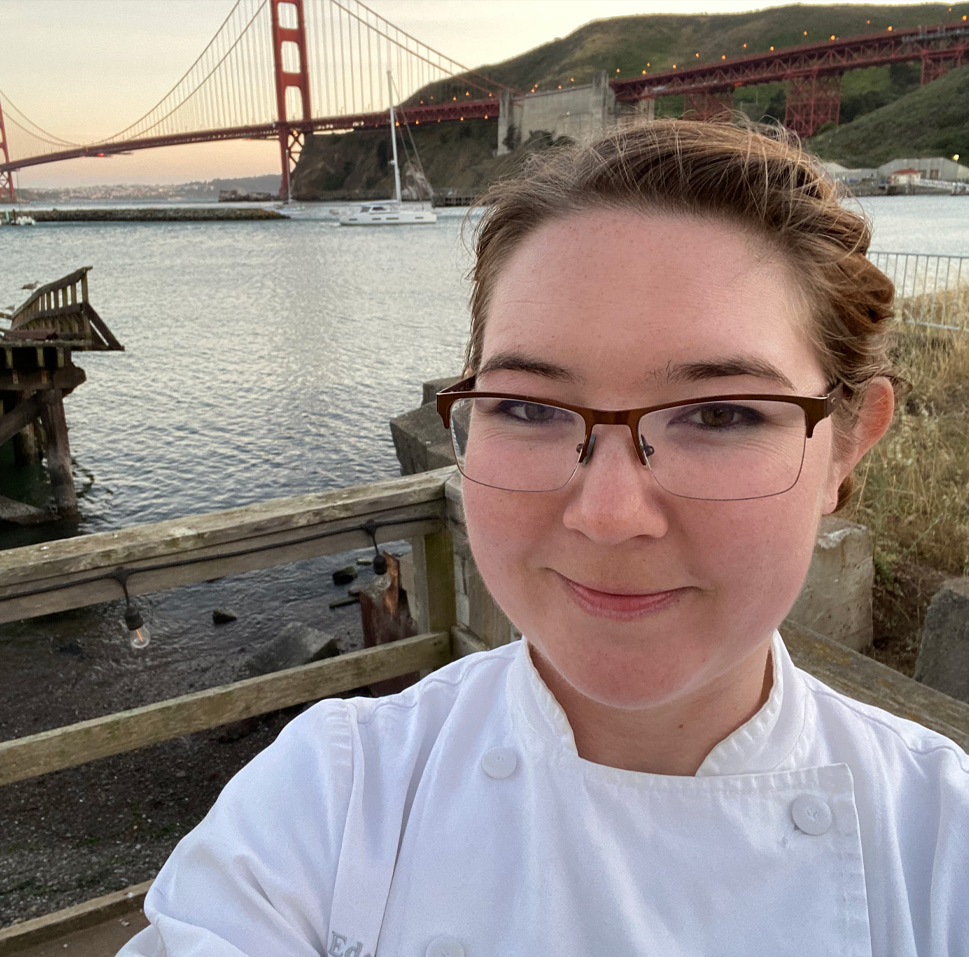 Eden Cannon
Eden is a UC Berkeley graduate, food writer, wine-maker, environmentalist farmer, and Chef. She generously volunteers to lead the culinary arts education portion of the Plant to Plate curriculum. Each cohort is lucky to learn and grow from her expertise and compassionate teaching style. In her kitchen-classroom you will always hear her say, I can't teach you how to put clothes on your back or a roof over your head- but I can teach you how to put food on your table."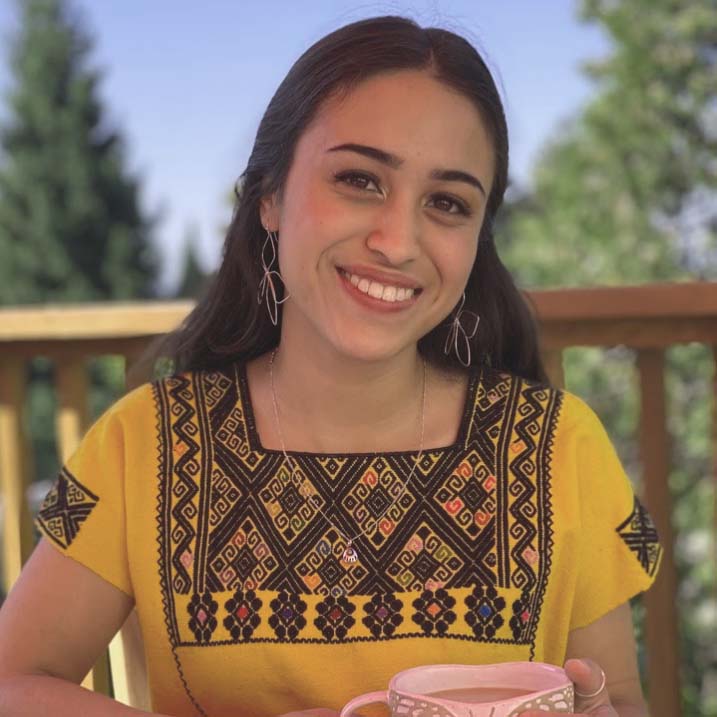 Brisa Santana
Brisa Santana is an Oakland California born and raised Native of the Tecutnut and Mexica Nations. They are currently a fourth year student at Merritt community college, studying as a History and Legal Studies major. Brisa is currently working as a co-facilitator/ co-learner at the Plant to Plate Internship Program, as well as a barista with their family-owned, family-operated coffee roasting company called Cafe Santana, located in the Laurel District of Oakland. Brisa is extremely proud to call this land home and continue the strong cultural legacy that are their indigenous roots in honor of their surrounding community and ancestral lineage.